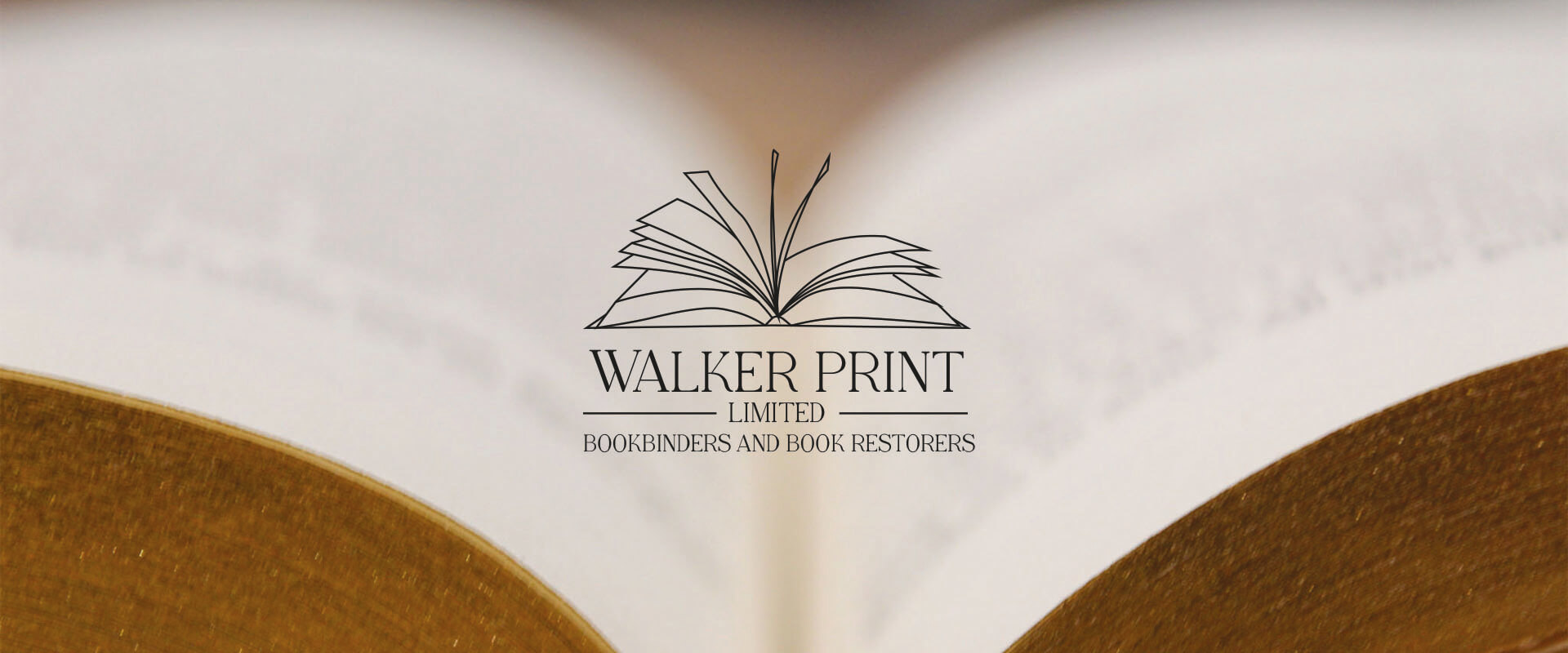 We are specialists in book restoration and repair with over 35 years experience. It's very rare any binding is beyond saving, we can help you restore your piece to its former glory.
Thesis and dissertation binding is one of our most popular services. We cover all universities and can arrange direct submission and shipping worldwide.
Welcome to the wonderful world of our Laser Lab. If you can think it, we can probably laser it. We laser, engrave, and cut. 
Are you a budding author? Have a family history you'd like to save for posterity? We offer a boutique service for private publications.
Add lustre and a sophisticated edge to your binding or product. We gild in a variety of Dutch metals, and genuine gold, silver, and palladium. 
We're here to support you at this difficult time to create a fitting tribute to your loved one. 
High quality Canon prints up to A0 in size, using only OEM products.
Have a special item or binding you'd like to protect? We can create you a suitable enclosure. We also cater for bespoke commercial projects, and offer this as an add on to our binding service.
The service was above and beyond what I could have expected at a distance – sending samples and proofs was an unexpected gift. The finished product is beautiful.
It may interest you to know that I did have a second copy of my work bound by one of your competitors for my employer. When it arrived the difference in quality was obvious with the Walker Print product being substantially better…I am consequently so pleased I chose Walker Print for my personal thesis copy.
Many thanks and especially to Walker Print who have made what is a complicated and arduous PhD journey rather efficient and straightforward at the end.