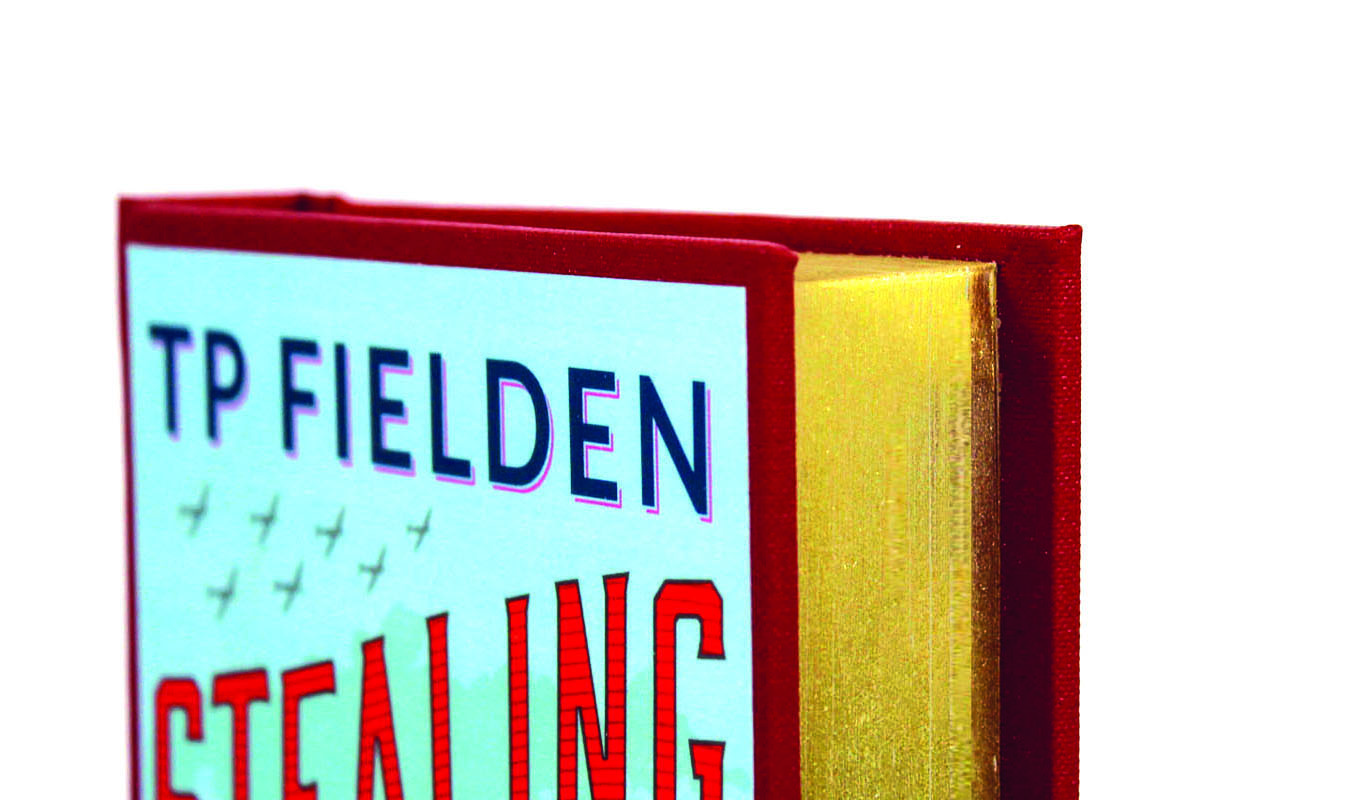 Edge Gilding
Add a sophisticated edge to your product or binding.
Our edge gilding service is the perfect addition to any binding, business card, or invitation. We gild in a variety of materials ranging from gold, silver, and other colours in Dutch metal, and also gild in genuine gold, genuine silver, and genuine palladium.
You can add edge gilding to a product you are currently having made by us, or contact us for a quote to guild media of your own.
Gild Edge Wedding Albums
We gild in a variety of materials, in this case our client requested an edge gilt in 23.5 carat genuine gold to elevate her bespoke wedding album.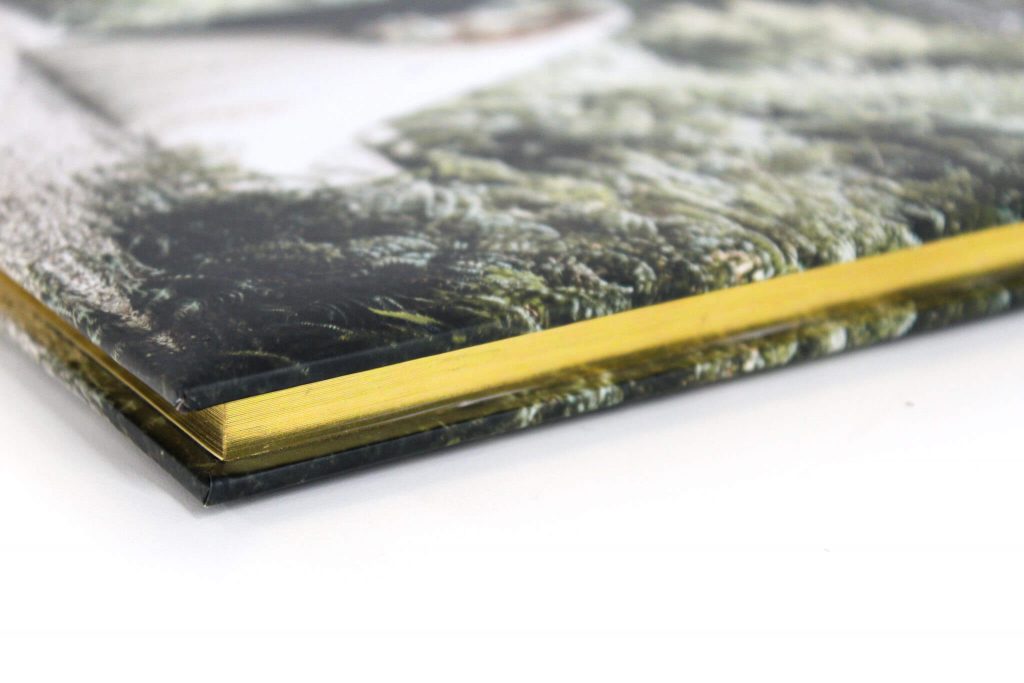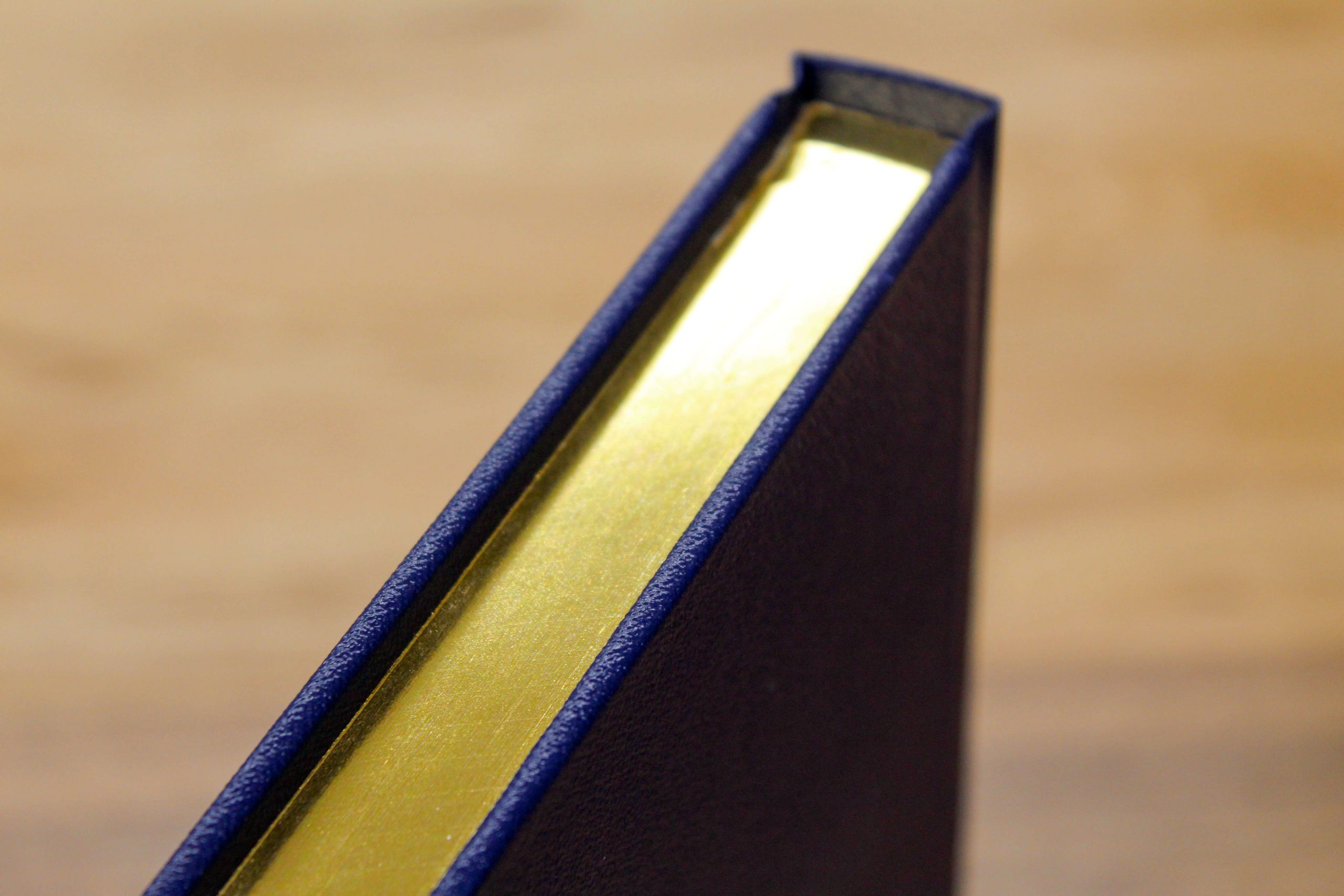 Gilt Edge Fine Bindings
Pictured, a client's finished personal copy of their PhD Thesis gilt in genuine 23.5 carat gold to emulate a copy of a 17th century French Style Fine Binding.