Walker Print Ltd. – Manchester
We Provide an Edge Gilding Service for Books & Invitations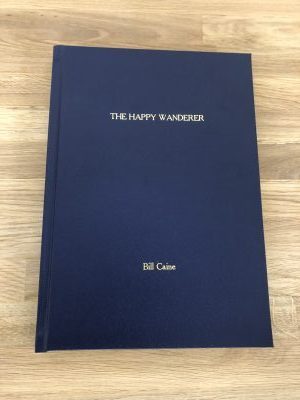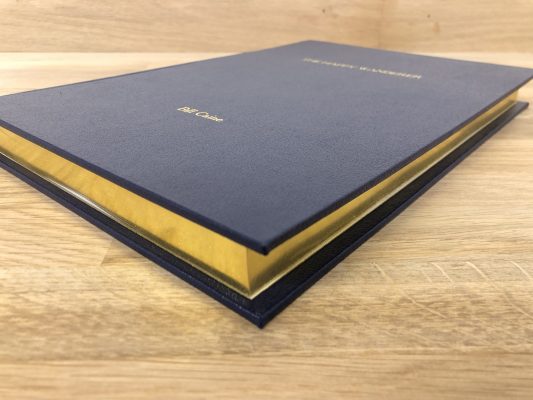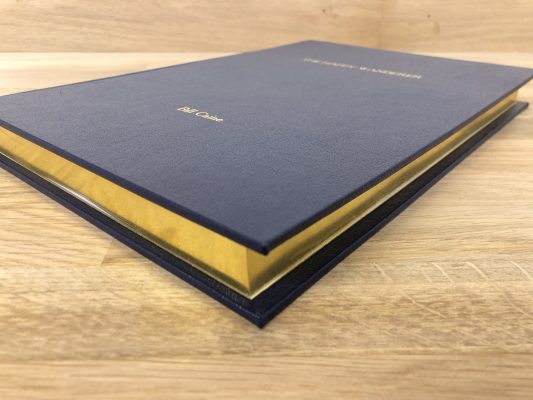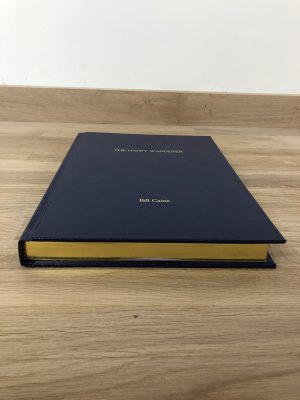 Edge gilding is the process of applying a metallic or satin foil to the outer edges of a substrate, in our most common case, books.
This is a rare skill to acquire. The craftsman has to master the applications of heat, pressure, dwell and time on the substrate all at once.
It backdates centuries and you would most commonly find it on old bibles, it would be more common back then that gold leaf would have been used.
Our craftsmen use a mixture or alchemy and experience to apply genuine gold leaf and apply various burnishing processes to give the book its final luster.
We can apply genuine gold, genuine silver and palladium to name but a few and also a range of metallic foils subject to the clients requirements.
Edge gilding is a luxurious finishing process and really makes your book ooze elegance, making it stand out around those non gilt edge books.
If this is a service you require, please do not hesitate to get in contact with us via email info@walkerprint.co.uk or call us 0161 773 3297.
Please see below some more pictures of books that have been Gilded in Gold and Silver. There are also a couple of small videos which show the Gilt Edge Pages sitting flat compared to when they are in motion.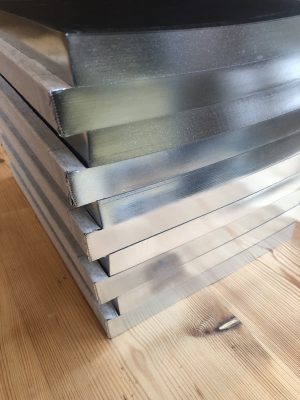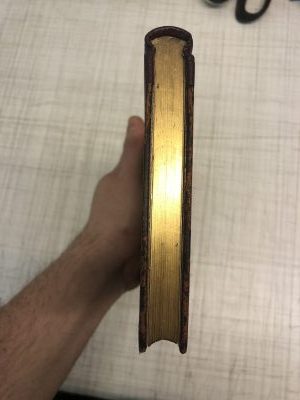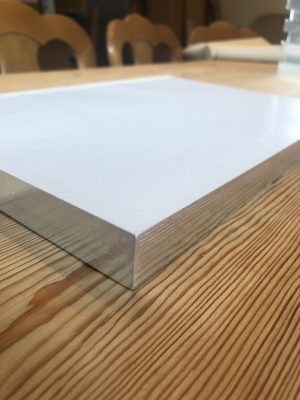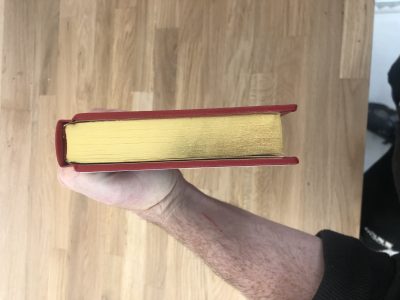 *N.B. Please note, all works undertaken by Walker Print Ltd are subject to our standard terms and conditions of business. A copy of which is available on request. E&OE.