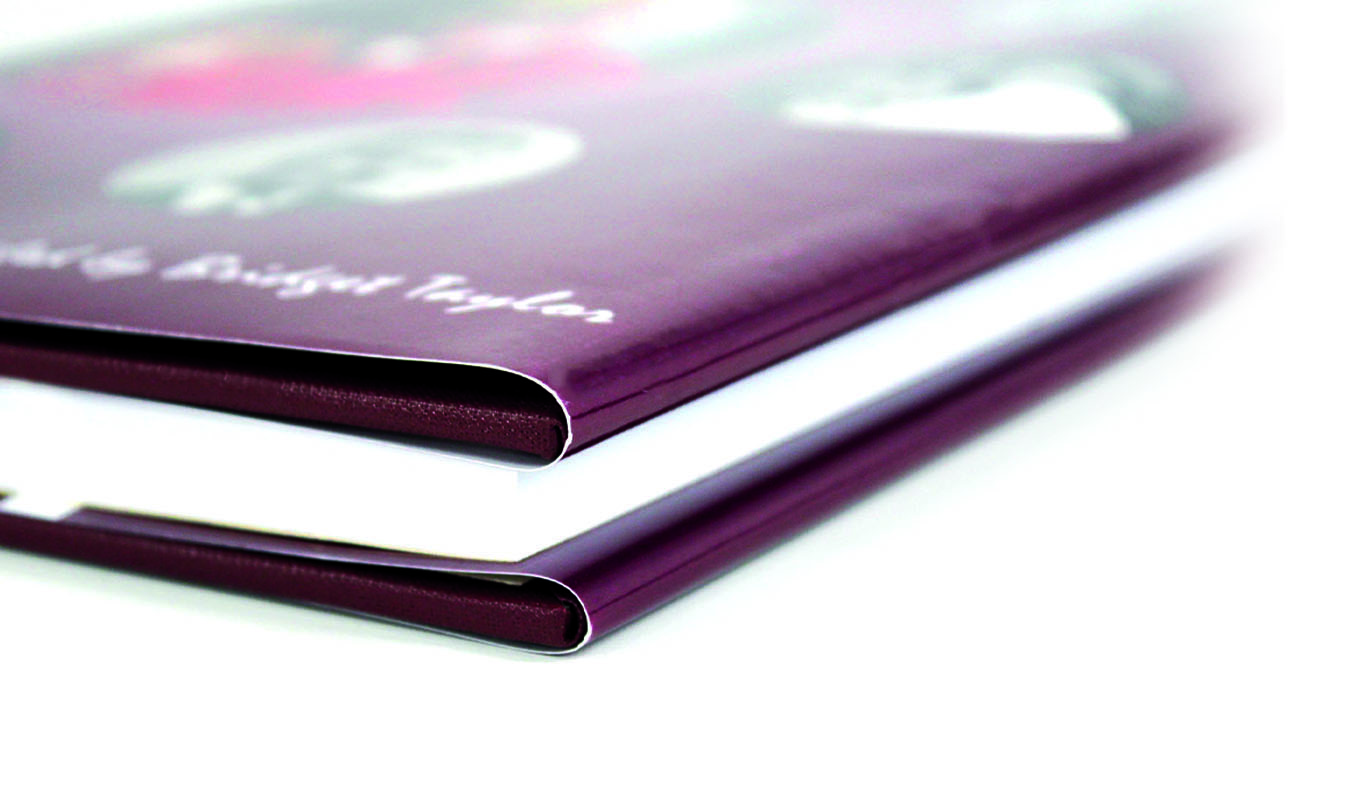 Books of Memoriam
A tribute to your loved one.
Books of memoriam are a meaningful way to celebrate the life of your loved one. We offer a range of products from signature to life story books, all of which are bespoke and fully customisable.
Our Process
We understand that for many of our clients, curating or commissioning a book of memoriam can come at a difficult time for both you and your family. Rest assured that our bookbinders have over 30 years experience, and will guide you through each step of the process with the utmost sensitivity and care.
1. Contact us to for a consultation, where we will discuss which product best suits your needs. If you have any artwork to be included or have already prepared a document, send this over to us before or during your consultation.
2. Our bookbinder will then send you a quote and a timeline for when you can expect your book to be completed, and invite you to pay the quote online.
3. Our bookbinder will then set to work creating your book, and contact you upon completion to arrange postage or a date and time for collection.