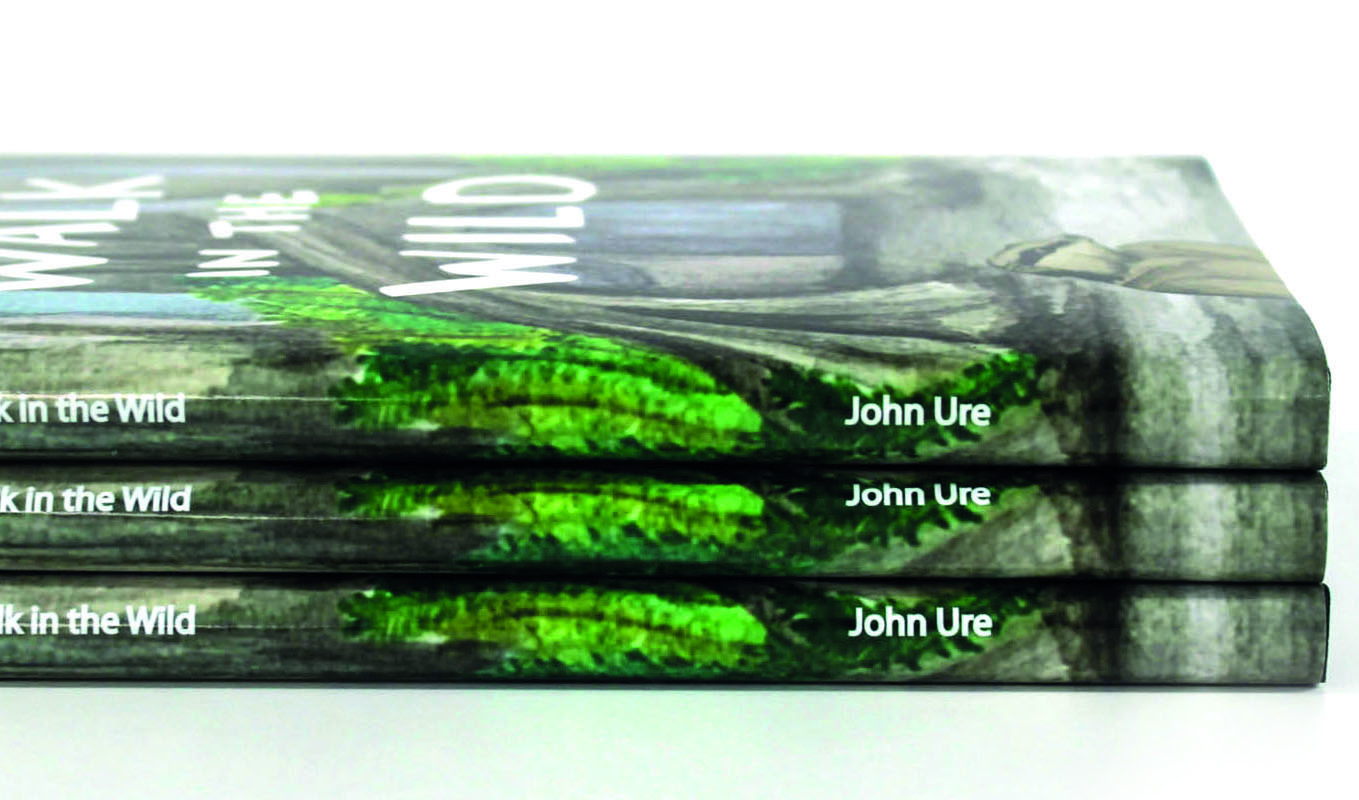 Personal Publishing
Publish your work through us.
Our personal publishing service is perfect for first time publication and veteran authors alike. We will work with you to print, bind, and publish your work and execute your vision.
The Process
1. Contact us to book a consultation, send us your manuscript, and discuss your vision for your publication.
2. After your consultation, you will receive a quote, timeline for the project, and be invited to pay your invoice online.
3. Our bookbinders will then set to work and contact you upon completion to arrange postage, delivery to any libraries, or a date and time for collection.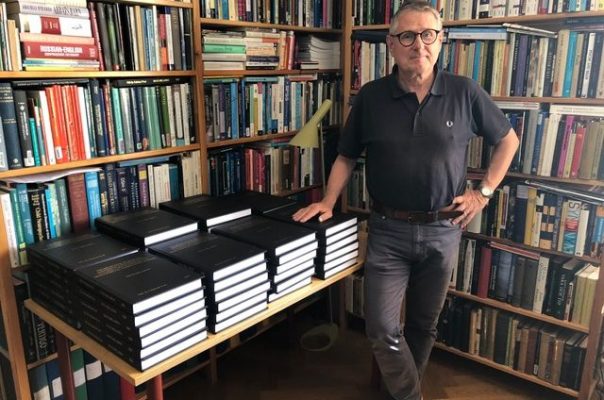 50 Volume Bespoke Export Order
Pictured here our wonderful client Matts with his 50 volume order of his PhD thesis, produced remotely during the height of the COVID-19 Pandemic and lockdown in the UK, and successfully exported to Sweden.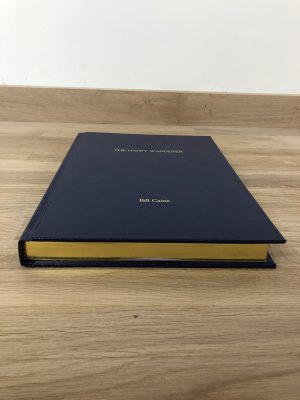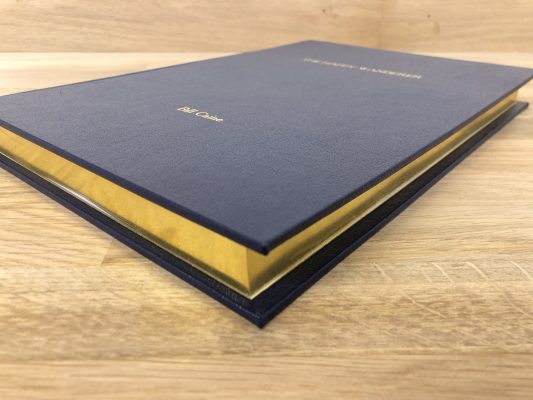 Life History Publishing
Pictured here the life history of Bill collated by himself, chronicalling his travells and career over the last 60 years.
Life stories and family histories are two of the most popular products we produce unde this service, contact us today and we will walk you through our process.
We are often immitaed, but never equalled in this service.