Walker Print Ltd. – Manchester
Personal Publishing Service – Typeset, bind and publish your book
Our Service:
We offer a Personal Publishing service, (we are not a Vanity Press) all done directly by our own team. We can walk you through the maze of taking your written words into a final hard back binding. It could be a book that you have written and want to bind a number of copies and publish it to the libraries.
If you require an ISBN number we can complete the registration process with ease and the distribution to the 5 copyright libraries. Or if you have written a book and just want a number of copies binding for yourself, or to hand out to families and friends.
As professional book binders, we will bind your book/s to the most professional standard to suit your needs/desires.
This is becoming a very popular service with our company, so please get in touch via email info@walkerprint.co.uk or call us 0161 773 3297.
Please see below a couple of examples of our Personal Publishing work and then an idea of the steps and stages involved.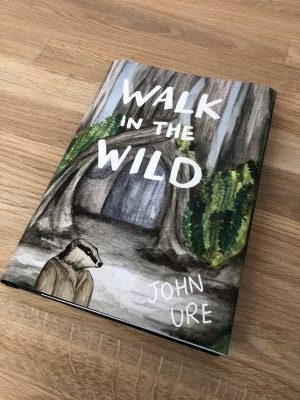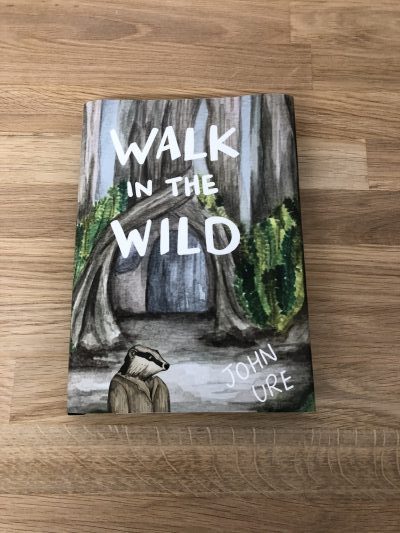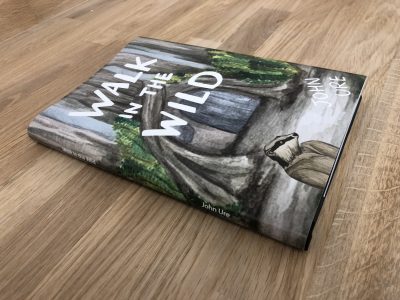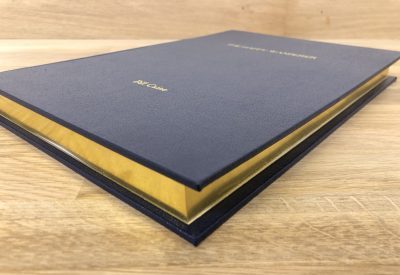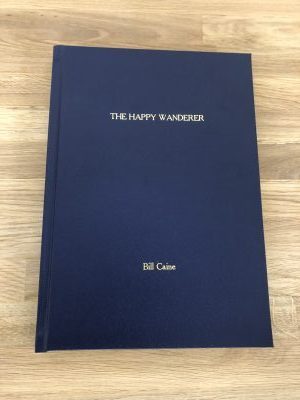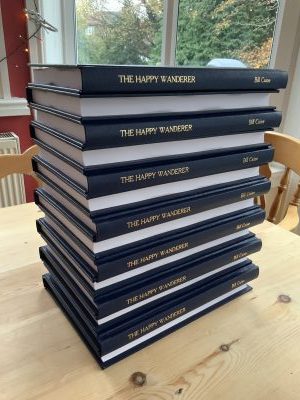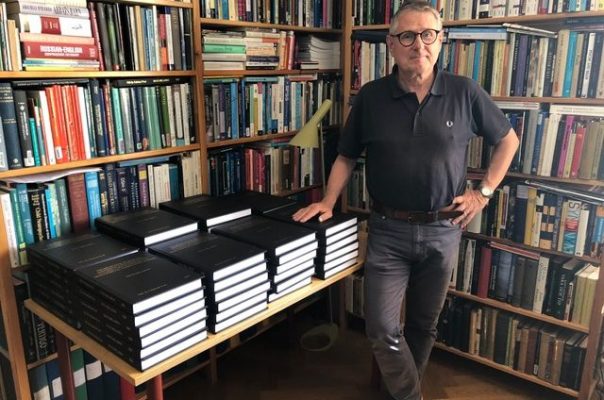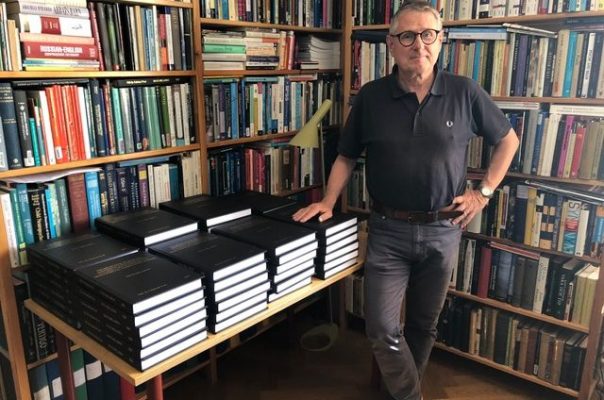 ---
Steps of Personal Publishing with Walker Print Ltd:
Please note the steps below can change with each job.
Consultation – we will arrange a meet or phone call between both parties to discuss where you currently are at with your book, the number of copies required, if any typesetting needs doing, your vision of what you have in mind and if you need an ISBN number, a future delivery date etc. etc. etc.
Printable Format – once we receive your work, we will then discuss any typesetting or edits that need doing. This stage can be quite difficult and usually takes a bit of time to complete the typesetting and editing if it needs it. Every bit of typesetting or editing done we will send a draft format to you for sign off, making sure everything is absolutely correct as we go.
Final Agreement – Once all type and edits have been completed, you will sign off the final works to be ready for print.
Finishing – Before we print, you will agree on what material you want, what colour you want and any specific finishes you want. (samples can be provided of these). Binding – We will bind your work to the highest professional standard to suit your instruction and desire. This stage can also take a bit of time to complete.
Delivery – Both parties will arrange a delivery date once the bindings are fully completed. Distribution to the 5 copyright libraries would also be arranged at this stage if your book/s need it.
In terms of payment as every single book we help publish and bind is completely different, the cost involved also fluctuates. However, a payment structure will be set in place in agreement with both parties.
*N.B. Please note, all works undertaken by Walker Print Ltd are subject to our standard terms and conditions of business. A copy of which is available on request. E&OE.