Laser Lab
Customise your binding or product down to the millimetre.
Our C02 laser is able to cut and engrave a variety of media up to 600mm x 400mm in size, and has a pass through which enables us to laser media exceeding this.
We can laser onto MDF, plywood, numerous veneers (including oak, walnut, birch, cherry, and more), metals, glass, acrylic, slate, and even house bricks. Don't worry if your media isn't mentioned here, we've even engraved a fried egg before!
Contact us today for a consultation to discuss how our service can help you with your bespoke project.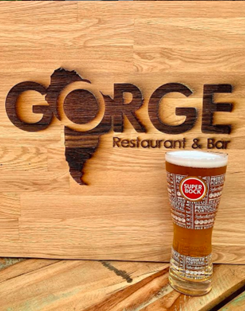 Bespoke Lasered Products
A bespoke chopping Board for our friend the mixologist at our good friends Gorge Prestwich.
Highly recommended if your in the neighbourhood!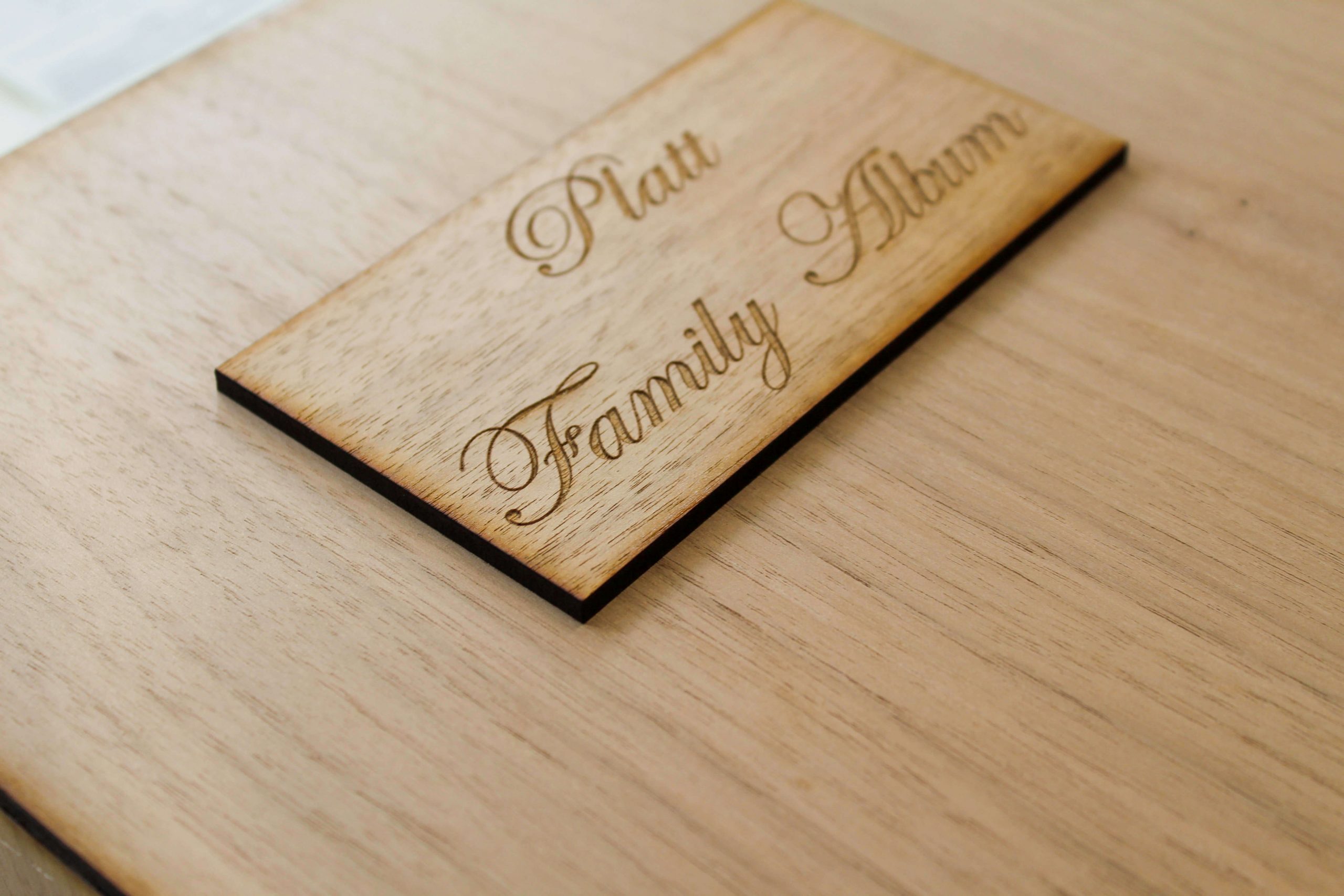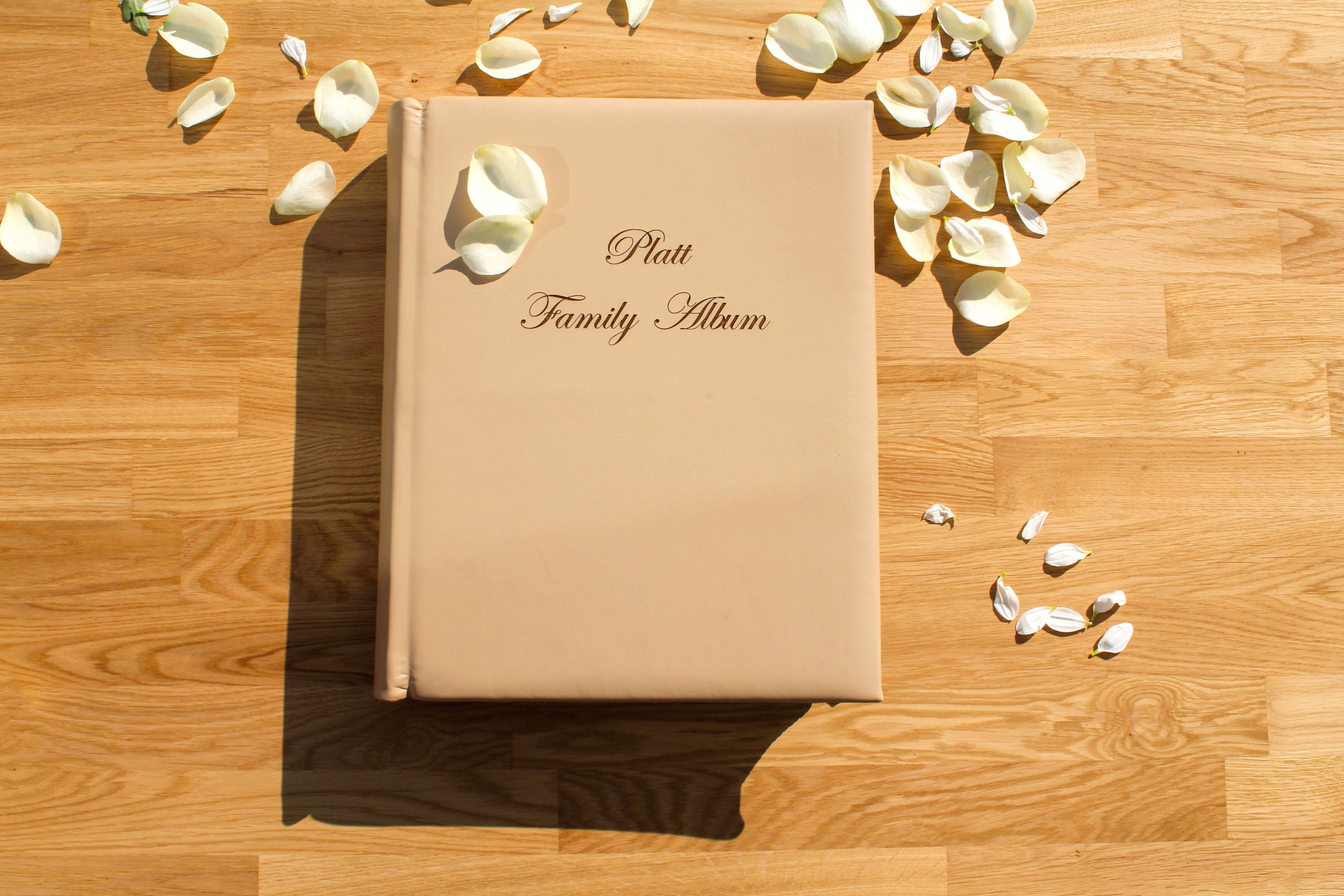 Laser Engraved Bindings & Presentation Boxes
A laser engraved photo album and air-fit presentation box crafted for one of our longest standing customers.
The photo album was restored and rebound in a piece of calf skin to match its original binding, and then lasered in an appropriate font for the piece's age.